Perfect for everything from grilling to freezer storage.
Aluminium
Foil
CrystalWrap®
Keeping moist in your food and long-lasting freshness,
which is even easier and safer to dispense.
CrystalWrap®
Free Delivery
with a min. purchase of RM88
*Peninsular Malaysia only
Receive 20% off
for first-time purchase upon sign up
Payment Methods
Credit Card / Online Banking / eWallet / Paypal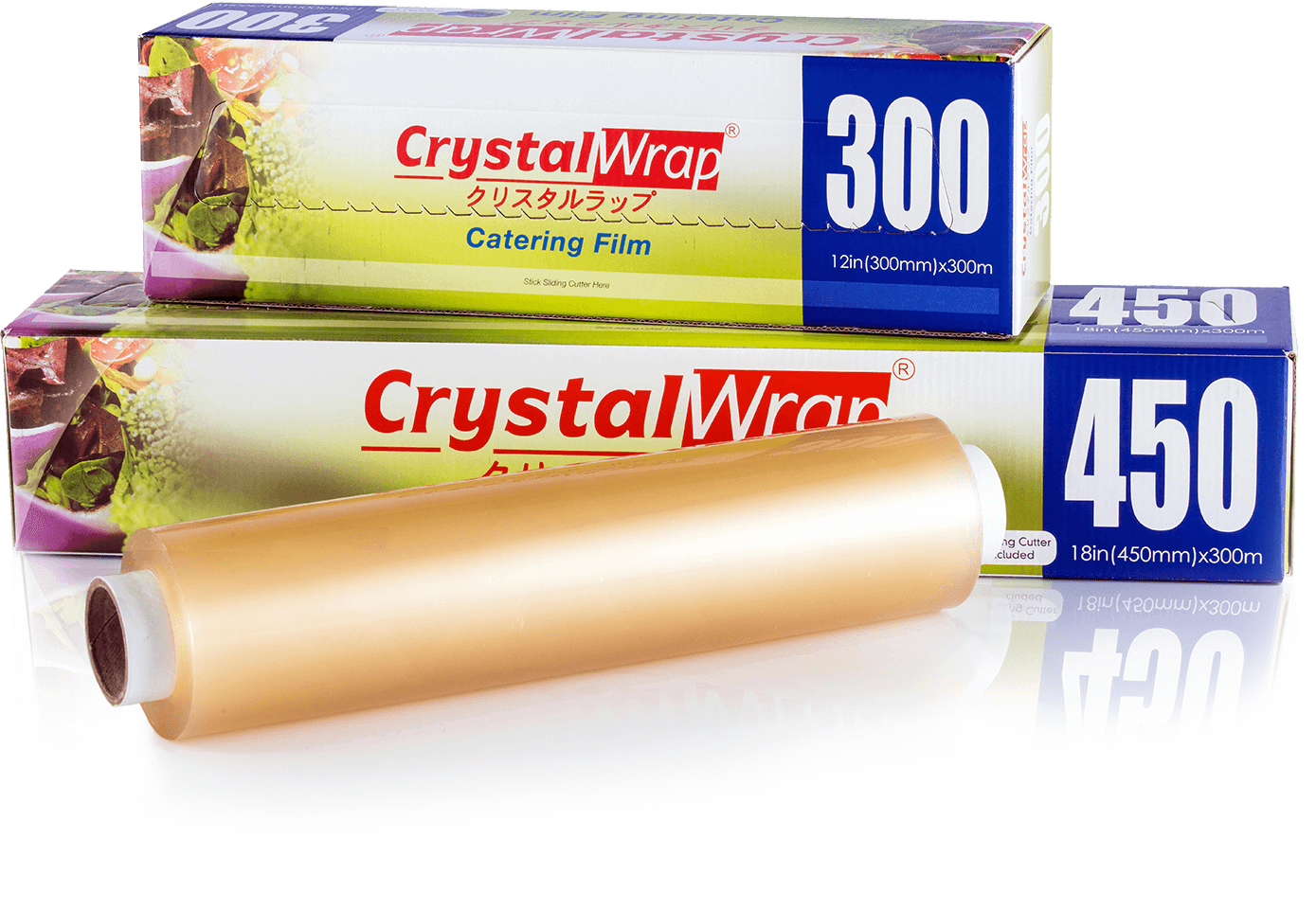 About
CrystalWrap®
Crystalwrap.my provides simple food packaging online solutions for convenient ways to prepare meals, protecting the taste, texture and quality of your food.
From freezer to your microwave, everything from just-picked vegetables to last-night's leftovers will taste as fresh!
Read More